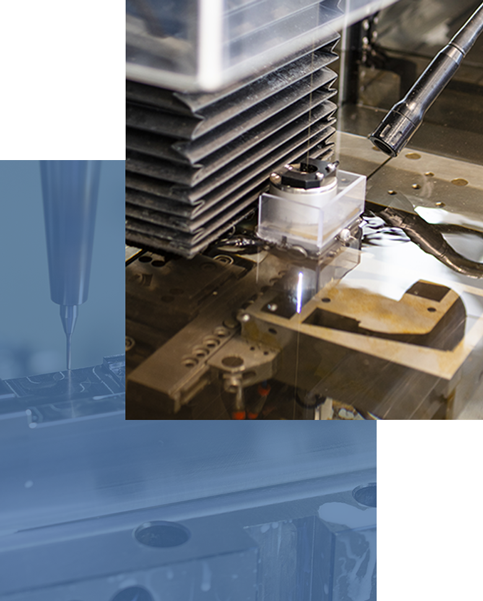 Metal mold construction for every need
High level skills and a wide range of machinery allow us to design sheet metal molds of all types and to produce molds in various materials and different thicknesses for a large number of product categories.
Do you have special requirements? Don't worry! Our trained and constantly updated technical department will create the mold based on your needs and specific requests.
A variety of services, one reliable partner!
There are many advantages in having one individual supplier for mold design and construction: in addition to having just the one point of contact, thus shortening the supply and order chain, it also offers the chance of establishing close relations and constant dialogue between those who design and those who make the mold.