Mold assistance, mold maintenance and repair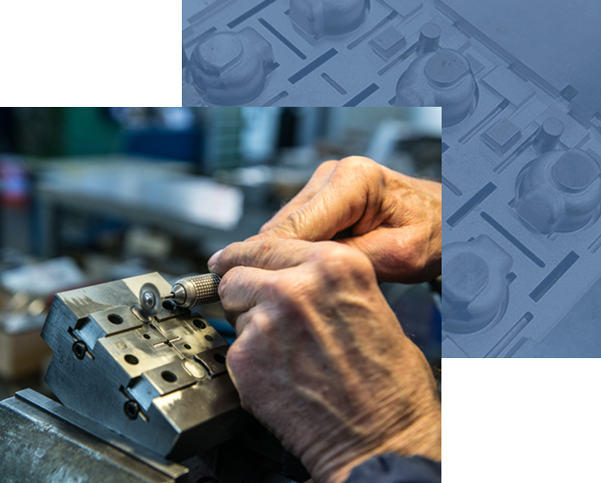 That we are an all-round partner is no understatement: in addition to mold construction and plastic and metal molding, MSM STAMPI also offers mold assistance, mold maintenance and repair services. You can contact us not only for routine cleaning or mold maintenance, but also for extraordinary interventions such as modifications, repairs or checks.
---
MOLD ASSISTANCE: Mold design assistance
MOLD MAINTENANCE: Modifications, repairs and maintenance on own construction molds, or those produced by others
POST MOLDING SERVICES: Assembly and functional checks
AFTER SALES SERVICES: We develop and manufacture testing equipment, assembly of parts.